Limited Lifetime Warranty
All products manufactured by the Charleston Lighting family carry a limited lifetime warranty.
If our product fails from a manufacturing defect you are responsible for cost of shipping it back to us where we will repair and ship it back to you at no chatge. This warranty is non-transferable.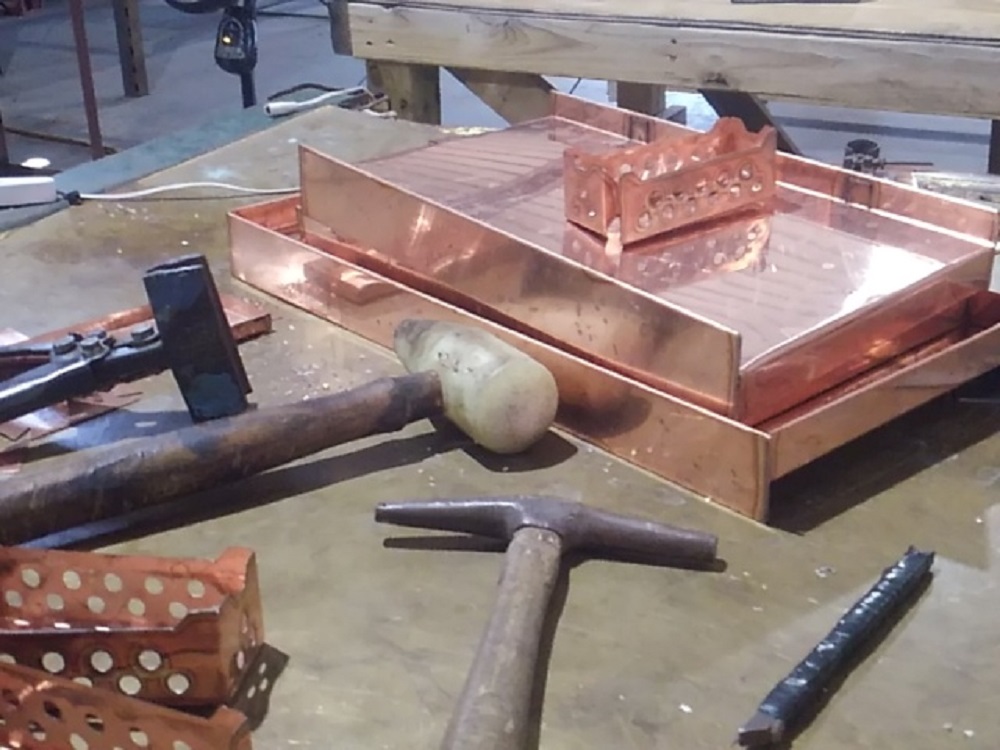 Terms & Conditions
All items are shipped FOB from our manufacturing facility in Mobile, AL.
While we take great care in the packaging or our products, occasional damage may occur. We recommend and require yuo to sign the delivery receipt " SUBJECT TO FURTHER INSPECTION" and that inspection of all products take place the day of receipt. We cannot fle a damage claim on products that are not properly examined and reported. WE WILL NOT REPLACE DAMAGED GOODS WHEN THIS PROCEDURE IS NOT FOLLOWED. IF PROPERLY FOLLOWED WE WILL REPLACE AT NO CHARGE THE ITEM OR ITEMS DAMAGED.Products such as burners, valves, electrical components carrry a 1 year warranty as these are not manufactured by Johnstone Bay, Inc..
Design changes as well as price changes, although infrequent, are subject to change without notice. We do, however, strive to issue prior notification of both.
As all our products are especially made for our customers, we must require a payment in full at placement of order. Any shipping charges are to be paid prior to shipping.
All merchandise is subject to applicable sales tax.

If you have any questions, please feel free to contact us.
We are always happy to help!