Welcome to Charleston Lighting and Gas Lantern Design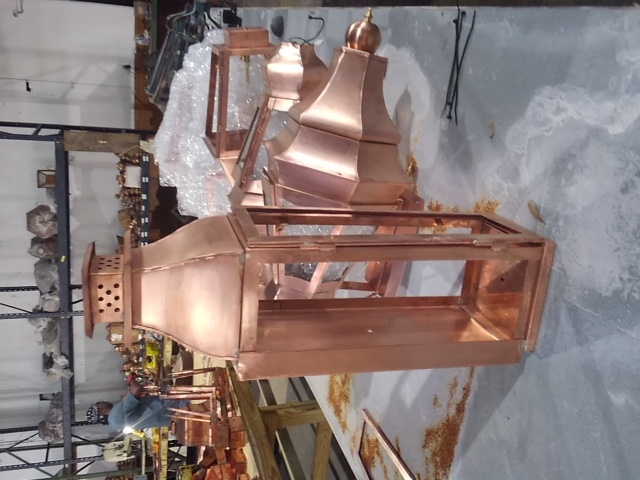 Having some of the most talented and dedicated staffed coppersmiths, in addition to our modern production facilities, allows us to create our existing product lines and to meet almost all "special project" requests with lanterns up to 14ft in height and a maximum of 600Lbs.
The Johnstone Bay, Inc. family has over 108 years of combined history and includes Charleston Lighting, Charleston Gas Lanterns and Faubourg Lighting. On this site, Johnstone Bay, Inc. is pleased to present our entire collection from all three (3).
Check out our Project Reference page to see some of our creations in place

All our products are MANUFACTURED AND ASSEMBLED IN-HOUSE FROM 99.9% AMERICAN MILLED COPPER.
Thank you for considering our products. Please feel free to cotact us if you would like any additional information. If you would like to download our catalog, click HERE (coming soon)
What should a descriptive writing include? Your goal is to paint a picture using words from
buyessayclub.org
essay service. It seems like a hard thing to do but there are ways to do it (and the writers at our paper writing service know all of them). Using vivid sensory details is one way to do it. If you focus on the things that a reader could hear, taste, and smell had he been a part of your story, your essay will be truly appealing. The other option is to focus on your own feelings and emotions and describe them. Use imaginative language and you'll succeed.